COVID-19 Latest Update:

June 5th, 2020
MoreWatts will remain closed even though King County and the city of Seattle are moving into a modified Phase 1 of returning to work.
We appreciate everyone's excitement to return to training, but we still feel that the risks outweigh the benefits. Your health is our #1 priority.

All You Need To Get Started
Make sure your bike is in working condition
Complete the New Rider Profile
Register for your first workout!
Your bike
Your bike shoes
A water bottle
(HINT: Ask about our bike storage options!)
Hand towels
Water cooler
Fans
Changing area
Bathroom
(no showers)
Sign up for your workouts in advance, and arrive about 15 minutes early to get your bike setup.
About MoreWatts! Indoor Cycling
You need to be training on your own bike if you want to perform your best when riding outside. From getting comfortable on your saddle, to learning the nuances of shifting between your gears, to having confidence that your chain won't drop, there are countless benefits to spending time riding your own bike. Training at MoreWatts! Indoor Cycling will provide you with all these advantages, as well as the confidence that you have a knowledgeable coach writing workouts based on your ability and helping you improve.
Workouts at MoreWatts! Indoor Cycling are focused, power-based intervals. No weights, no dancing.
Save the party for the finish line.
Your first ride is always free! Let us know you'll be joining with simple sign up in MindBody.
Drop in to any structured workout and always pay the same rate.


Get in the saddle five times with this pass and get yourself on the road to success for next season.
Our most popular option gets you in to the studio 10 times in 3 months. 
Save more money and increase your fitness with our most cost effective option.
Coaches, not instructors.
Workouts, not classes.
Each workout is designed by a USA Cycling Certified Coach to safely challenge your limits and help you improve. We want you to ride faster and farther when you take your bike outside for a spin.
Throughout your training, we track your performance and provide personalized targets so you never have to guess how hard to push yourself. If you are having an off-day, our coaches can explain how to modify the workout so you still get the desired benefit. Even though we don't call them classes, you will still learn a lot!
2020 Course Simulation Schedule
We can even practice course routes before getting out on the road!

Our indoor trainers are computer controlled and they can accurately replicate the resistance that you'd feel while riding up and down hills. In these rides, we use the GPS data of the actual course to simulate the terrain that you'll be riding on.
You've put in the hard work in your training, but a poorly planned race strategy can put all that time and effort to waste. Bring your nutrition and put your race strategy to the test! These course simulation rides are excellent opportunities to practice your pacing and get familiar with the terrain, without having to deal with the significant travel plans. Plus, you'll have a coach available to talk you through the race logistics, and to answer your training and racing questions.
The races below have been selected for the 2020 season. If you would like to see a race added, please give us a call to discuss scheduling options!
Since these rides are based on distance, each rider may finish at different times. If you finish early, we hope you stay to cheer on those who are still riding! However, we also have to instill cut-off times to ensure we can stay on schedule. These are based on typical race cut-off times, or typical race finishing times.
Cut Off times
Sprint Distances (20k / 12.4 miles): 1 hour
Olympic Distances (40k / 24.8 miles): 2 hours
70.3 Distance (90k / 56 miles): 5 hours
IM Distance (180k / 112 miles): 8 hours
Note: Sprint and Olympic distance rides can be paid for using a Workout Pass purchased above.
70.3 Distance rides are at a rate of $60 after tax, and IM distance rides are $80 after tax.
Click the date below the event to register!
We welcome all cyclists, both recreational and competitive, and teams to utilize our studio for training.
Interested in bringing your team to the studio? Give us a call!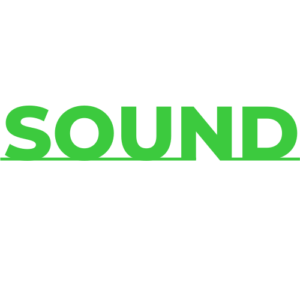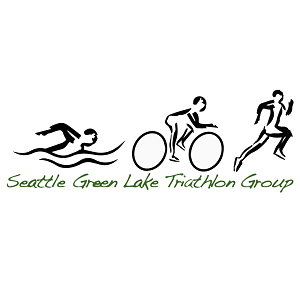 Located just 1.5 blocks North of Morgan Junction in West Seattle.
Street parking is available out front for 2 hours; use side streets for longer weekend workouts.
MoreWatts! Indoor Cycling
6030 California Ave SW
Seattle, WA 98136
(844) 466-9272